One does not truly "own" a 95-year-old boat. At best you simply take your turn with the boat, following in a chain of persons who worked, lived and maintained it. Our time with Hoop Doet Leven has come to an end. She is sold to the next folks. French folks this time.
Change is good. Right?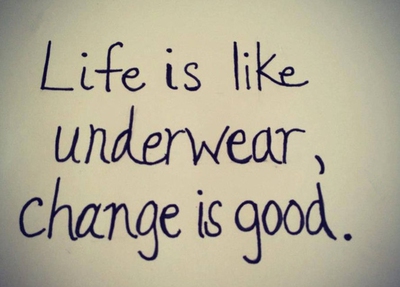 And so we are on to the next phase. We both survived Covid. Sandra built an art studio next to our house. Harvey was hired by the international public health organization Partners in Health to work in Massachusetts' pioneering contact tracing program. He worked 14 months calling thousands of persons with Covid, helping them through their isolation and tracking down everybody they had contact with while infectious.
And now on to the next boat, a 28-foot folding trimaran sailboat for summer cruising along the Maine coast.
And there is a certain house in Santenay on the Canal du Centre in Bourgogne waiting for us, with a deposit already paid.