All good things, in fact, even all fantastically wonderful things, must come to an end. After eight years on the canals and rivers of France we made the difficult decision this summer to list Hoop Doet Leven for sale. We've still got another adventure or two in our futures, although what they might be we haven't a clue. The smart money is betting in euros. And in French.
Change is good. Right?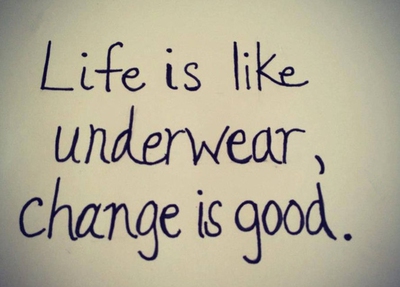 We've listed the barge with a broker, Graham Wharmby at Boatshed Bourgogne. The boat is moored for the winter at Roanne in Southern Burgundy, northwest of Lyon. There are hundreds of photos and a few videos Graham took at his website at https://www.bourgogne.boatshed.com/dutch_barge_luxe_motor-boat-264362.html. Check out Graham's web site. We're also listed at the Barge Association classified ad site at http://barges.org/adverts/search?classifiedaction=detail&classifiedid=2134.
The boat is offered ready to cruise. Just turn the key to start the engine and you're off. We left everything on board, linens, dishes, silverware, pots and pans, lots and lots of tools and equipment. The boat has all required inspections and certificates, good until 2023.
We set a price far below the 2017 professional valuation survey required by our insurance company. We want Hoop to pass into the stewardship of folks who will love her as much as we do, and as much as the people we purchased from. You come to realize with a boat that is almost a hundred years old that you don't actually own the boat, you are just the temporary keepers, hopefully passing it on to the next keepers in even better condition than when you received her.
We spent what could be our farewell summer almost entirely on our favorite French canal, the Canal du Centre, through Southern Burgundy, taking our time and spending week after week moored in some of the most wonderful villages, drinking the best wines, munching the best cheeses, hanging out with our best friends on their boats and in their homes. France was as magical as always.
Sorry, got to stop writing now. Getting choked up.